CMP Shooting News
The Latest CMP Shooting News can be found at https://thecmp.org/news-media/emailarchives/
---
CMP Competitions can be found at http://thecmp.org/competitions/
---
Red Brush Stainless Steel 20 oz. Tumblers now available for $20. Email redbrushprc@gmail.com if interested.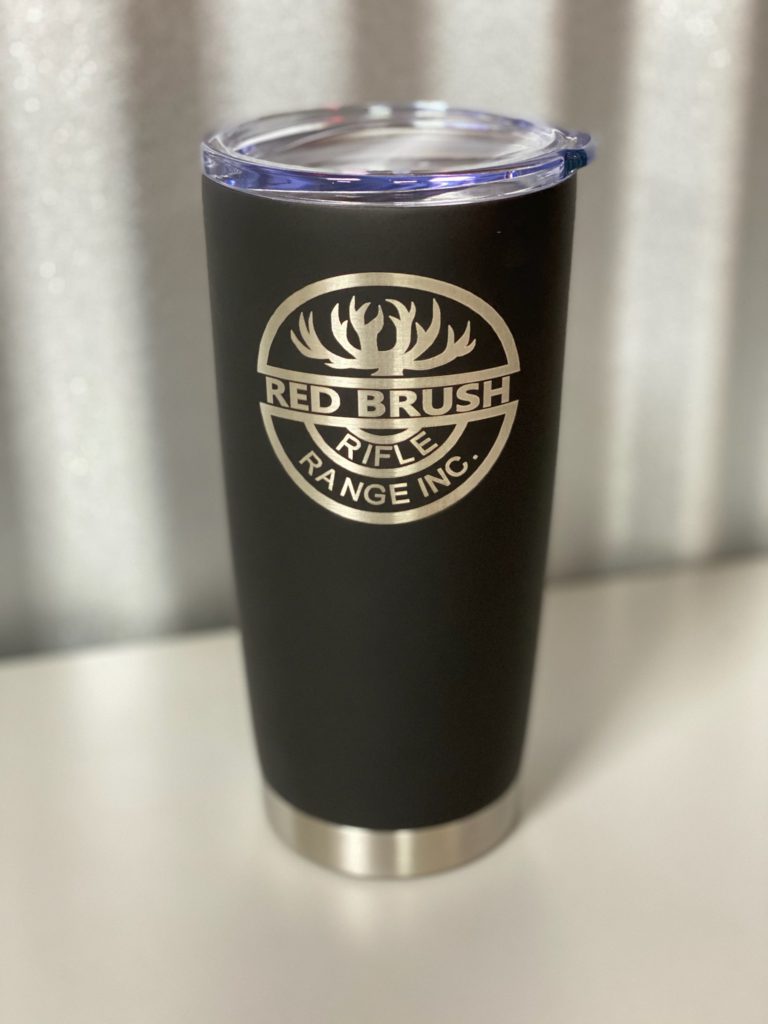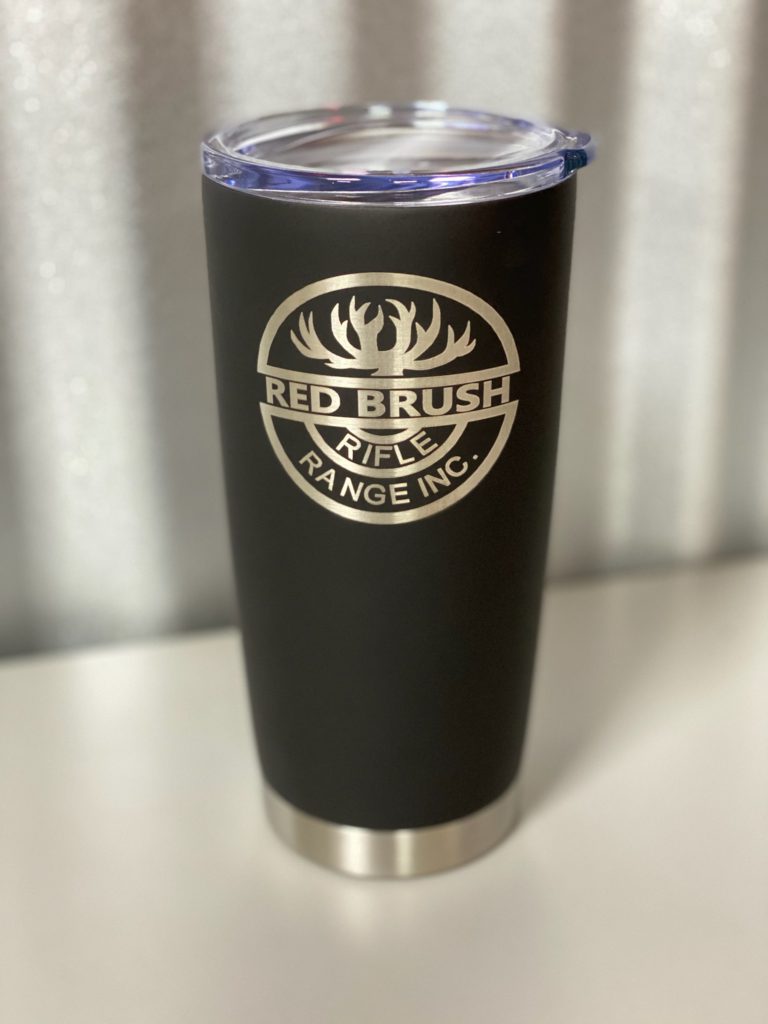 Red Brush Rifle Range is a full-featured rifle range in Southern Indiana, just east of Evansville.
The range consists of a 500 yard rifle bay, a 375 yard rifle bay, a 100 yard rifle/pistol bay, and 9 additional pistol bays (with ranges of 50-100 yards)
The hours for firearms usage is: 6:00 AM through 10:30 PM Sunday through Thursday and 6:00 AM through 12:00 AM Friday and Saturday.
We are host to numerous competitive shooting events, including Precision Rifle Challange (PRS), IDPA, Steel Challenge, Bowling Pin, Sub-Gun, Military Rifle Match, AR-15 Match, Appleseed, and more. While we don't have formal trap or skeet setups, members are free to bring their own traps and practice their shotgun skills.
While visitors are welcome at sanctioned shooting events, unlimited access to the range requires club membership.